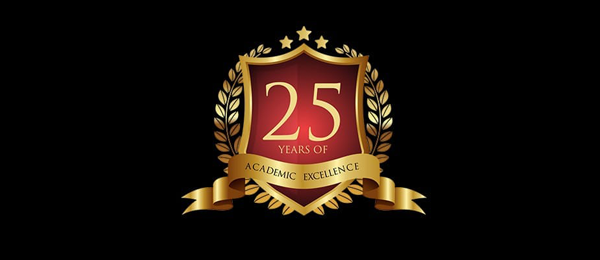 The Management
The management aims at exploring the new ways to motivate learners, make use of new learning styles, introduce multiple intelligent practices, integrate learning and encourage innovative thinking, that makes teaching exciting and effective.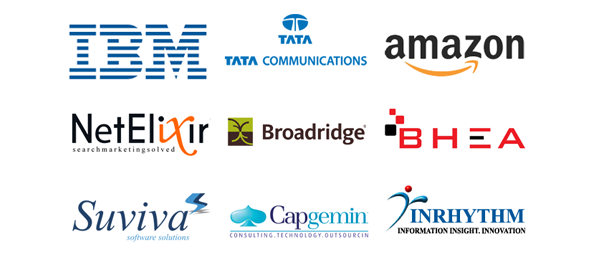 Placement
Campus recruitment for final year students starts from June onwards every year. Recruitment after passing out of the campus will also be done depending on the availability of non placed students.


Research
PEC HYDERABAD is a premier institute having highly committed faculty with admirable academic and research background and strong inclination towards research and development of innovative technologies.